Hello everyone,
I am VERY excited to do this post as I went on big little shopping trip this week and I have bought quite a lot (by my standards anyway) so I thought I'd share what I bought with you because I think it's safe to say, I am over-OBSESSED (if that's a thing) with everything I bought.
WARNING: I went a little bit notebook-crazy so you might see a lot of notebooks in this post….Also none of the pictures are mine because my camera broke *wails*
So first I went to Home Sense and here's what I bought:
This mug is the first thing I bought and I think it's safe to say I ABSOLUTELY LOVE IT (way more than I probably should) – mainly because it is copper (anyone else obsessed with copper?!) I wouldn't suggest having any hot drinks in it because obviously it is metal so it will get VERY hot but cold drinks look sooo cute in this mug! One mug was £7.99 I think and considering the amazingness I think that's a fair price.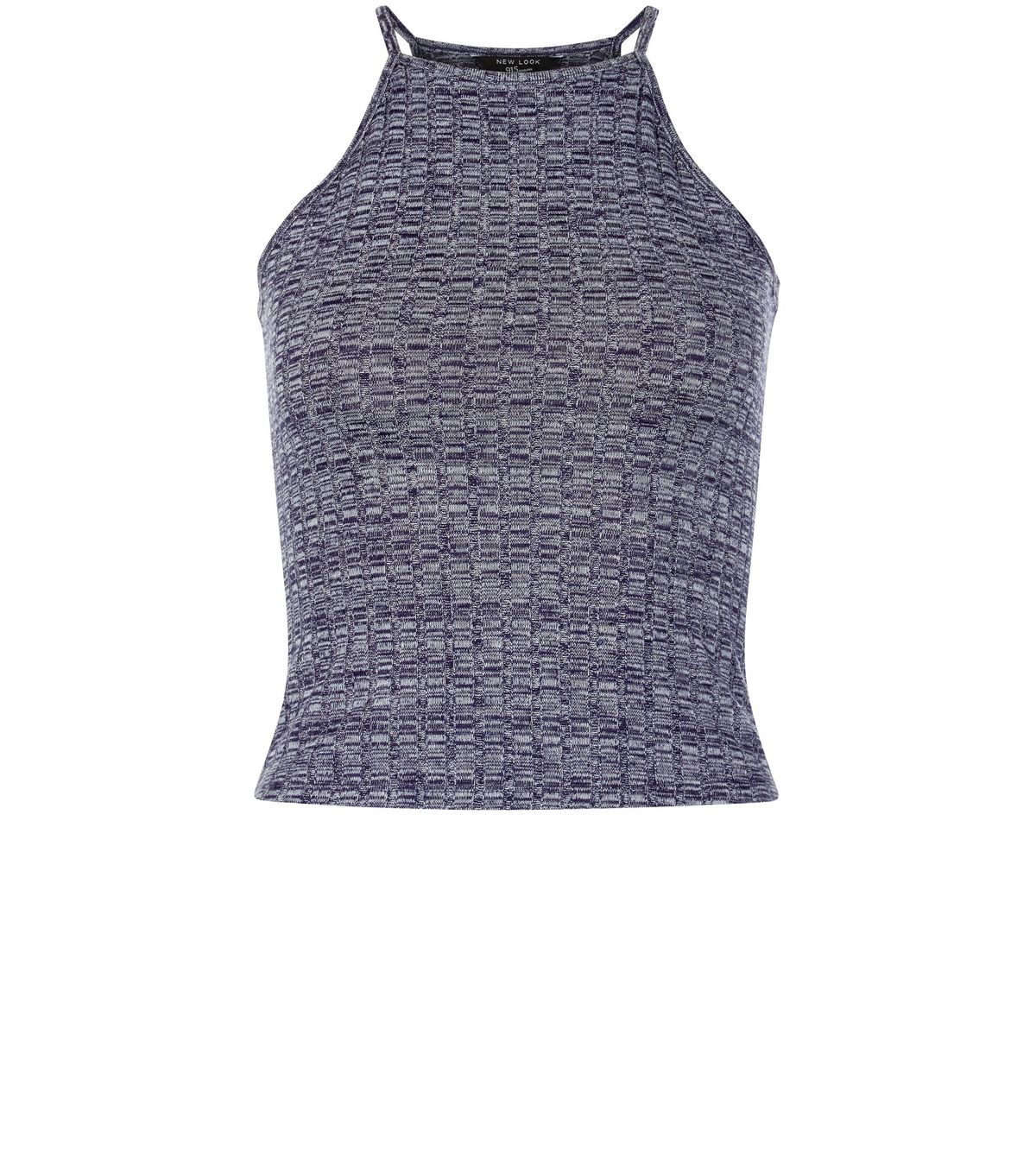 Next I got this from New Look . I would say this is a bluey-grey ribbed high neck cami top – that's a mouthful.  I LOVE IT. I thought this would look nice in the summer with a kimono, shorts and strappy sandals.
I LOVE THIS SKIRT SOO MUCH! This is an acid wash denim skirt and isn't it so pretty?! I feel like this would go with anything in the summer. To me this is the clothes equivalent of a salted caramel cupcake with thick frosting….Oh and this is also from New Look.
Find this notebook HERE. I got it from Paperchase and I just really love the style of this. I'm going to use this notebook for my blog post ideas and just blogging stuff in general.
This is pink, glittery and it has doughnuts on it. Who doesn't love doughnuts? (that was a rhetorical question – I'd like to pretend that everyone loves doughnuts so donut say that you don't like them(see what I did there? *awkward laugh* okay I'll shut up)) The one on the right is a really cute notebook which I'm going to give to my mum because she's wanted a notebook for a while, plus we have a little inside joke about tomatoes so I thought why not get her this?
I absolutely love this vintage-y notebook (also from Paperchase.) I got one very similar to this last year when I went to France and I used it as my France diary so this year I bought this one to use as a diary when I'm going to France in the summer holidays *excited squeals*.  I just really love this notebook and yeah…
I also got a notebook from Home Sense but I couldn't find a picture of it. But it's this beautiful black leather notebook with an orangey gold engraved feathers on it (I don't really know how to explain it.) Can I just say, Home Sense have the best notebook selection – words cannot convey how good their notebooks are. Literally, anyone can find a notebook they love in Home Sense because it just has such a great variety and the prices are all really fair – just thought I'd put it out there in case you want a notebook…
OMG THESE ARE PASTEL COLOURS! I LOVE THEM PENS WAY TOO MUCH! 🙂 I feel like these pens are equally as nice to look at as they are nice to use. I've already been using them way too much they're just amazingg. I just love stationary!
Next I bought WHSmith Multicolour Record Cards from (hence the name) WHSmith! As I will be doing quite a bit of revision over the next couple of months I thought these would be quite handy. I love the size of these cards and they're also different colours which really helps with revision if you're a visual person like me.
I don't know why all of the things I bought are in such a strange order in this post, I went from clothes to stationary to clothes again. Anyway I also bought this from New Look and I personally really like it although I kind of feel like it's a little bit childish so I'm not sure if I'll be able to pull this off but y'know.
Next I bought:
I think these shorts will be so great for the summer. I really love the abstract pattern and these shorts are such a lovely, light material which (obviously) is great for when it's hot (unless you live in the UK where it never really gets hot.)
The last piece of clothing I bought was this:
So this is a black, daisy print playsuit and I actually really like it. I normally don't feel comfortable wearing playsuits because I kind of feel like they don't really suit me so I must have felt a bit brave when buying this. It looks great on it's own, I doubt it'll look great on me though.
Next I went to Lush!!! And this was the point at which I realized how much I actually bought so I restrained myself from buying too many bath bombs as they can be quite expensive!
So this one is called Double Fast Luck and it is an Emotibomb – now I have no idea what an emotibomb is but I'm very excited to try this. It says: Let serendipitous events blossom from the base of your shower with earthy patchouli and spicy elemi oils. Find fresh clarity as citrusy lemongrass oil rises with the steam. Skin will be left brightened and bedewed by humid clouds filled with toning, Brazilian orange oil. Looking to invite good fortune into your life double fast? Make a date with this mystical coin and see where it leads you.  Now if that doesn't sound intriguing I don't know what will.
This is called Guardian of the Forest and it says: See with eyes uncovered as you find the spirit of the forest, dappled with mossy greens and soft with the shimmer of lustre. Prickly on the senses at first, the calming cypress and mystical oakmoss absolute will embrace you, drawing you into the bright, sunlit heart of this woodland bomb, packed full of fragrant rosewood oil. One to faun over. To me this smells very forest-like and I love this bath bomb!
This is the Golden Egg! And this is a bath bomb melt which is a whole new concept to me and I've already tried this and it is amazing! I was a bit worried that I'd come out of the bath looking like a gold statue, not gonna lie but it's all good. This smells lovely & it kind of reminded me of chocolate or something sweet but it isn't a very sickly sweet! To be completely honest it looked a bit like I weed in the bath (I didn't) but it was also sparkly and it's just great!
So there we go! I feel like this post was very long so thank you if you've read this far *virtual hugs* I've also got a couple of bits and pieces that I bought and haven't shown in this post because I didn't want it to get too long so let me know if you want a part 2 or something!
Lots of love,
Rosypop xxx